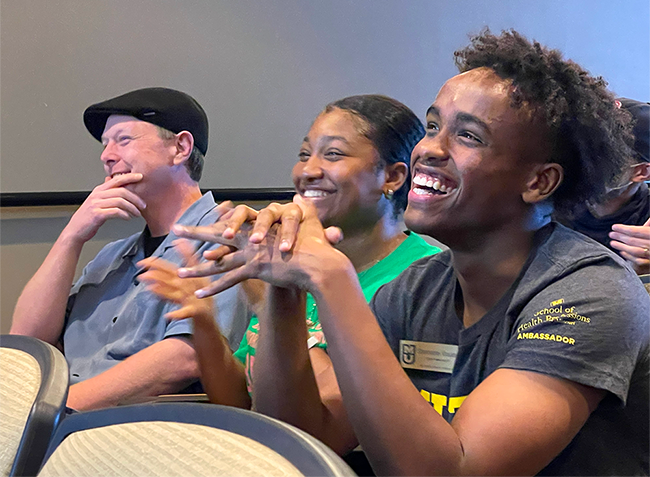 The College of Arts & Science at Mizzou uses a liberal arts and science foundation to teach critical thinking, research problems, find evidence-based solutions, and make meaningful contributions to society. 
Now is the time!
Sign up today
Now is the time for new and incoming Tigers to to sign up for orientation and advising appointments!
Orientation and advising will help you get ready for your first year at Mizzou. This is your chance to ask any questions, learn about campus life, and meet faculty and staff.
Sign up for Orientation & Advising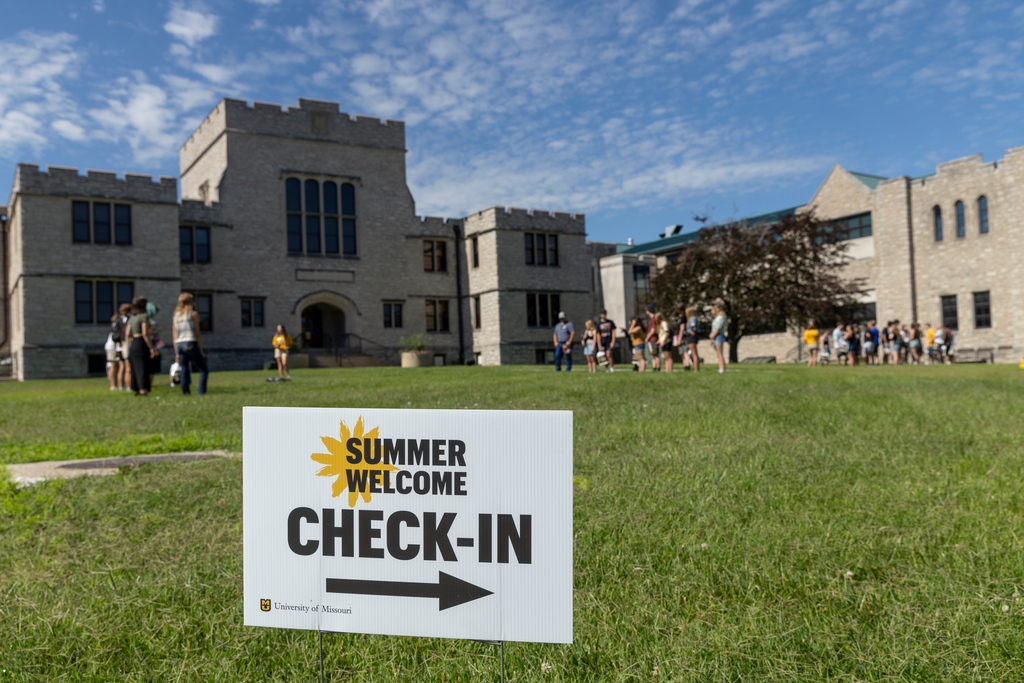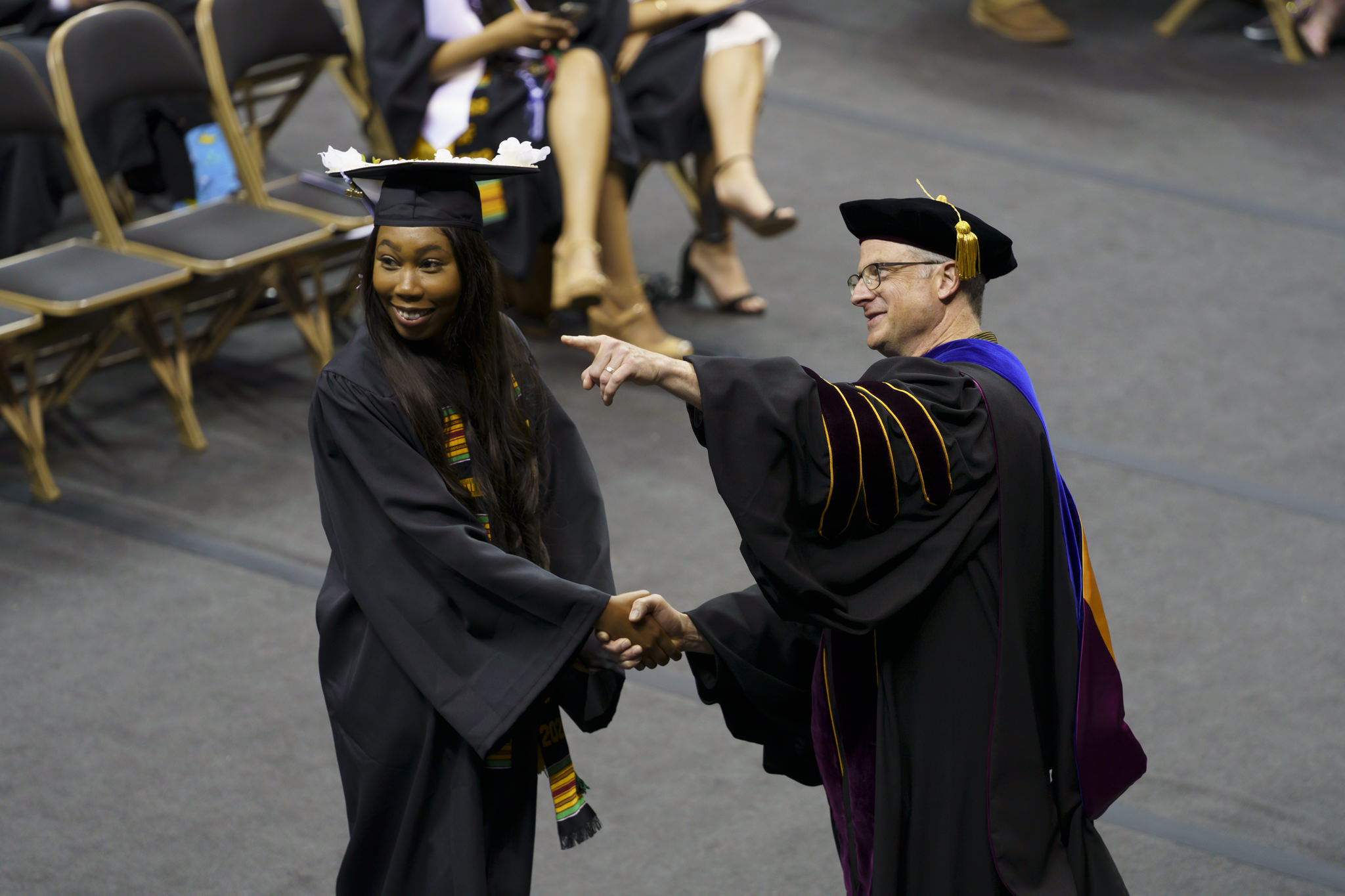 A&S is dedicated to: 
Helping students discover their own future  
Building an inclusive environment for excellence  
Creating innovative solutions to complex challenges  
Illuminating the world through the arts, humanities, and sciences  
Serving Missouri and beyond