MU's College of Arts and Science uses a liberal arts foundation to foster rigorous thinking and meaningful action.  
Established in 1841, the College of Arts and Science is the oldest and largest division of MU. The college provides more than 8,000 undergraduate and graduate students with programs in the humanities, the social and natural sciences, and the fine and performing arts.  
We believe in 
The scientific method and power of creativity   

Inclusive excellence   

Preparing students for the future they envision   

Responsibility to serve Missouri and beyond  
Your generous support advances the vital work of the college's students, faculty, and researchers as we prepare to rise to the challenges of tomorrow. You have the power to move us forward. Please give today.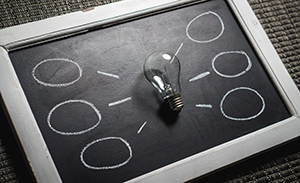 Accelerating Discoveries
Cancer, sustainability, addiction, democracy, health disparities, and so much more. The challenges we tackle in the College of Arts and Science are nothing short of fundamental to our health, safety, and well-being. This work will touch all of our lives in some capacity. The University of Missouri's mission as a land-grant institution uniquely positions us to meet these grand challenges with an equally grand response, in service of the people of Missouri and beyond. With your help we will be able to think big, to answer these questions, find solutions, and serve the public good.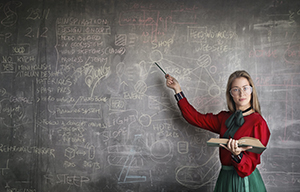 Connecting Education to Career
Explorers don't always know what they will find, or where their path may lead them. The College of Arts and Science partners with students along the way as guides, helping them to understand how to use their experiences and education to design their lives and pursue careers in an often unpredictable and ever-changing world. Your support means that on graduation day, Arts and Science students won't just walk away with a career path. They won't just walk away with knowledge and skills. They will walk toward their lives.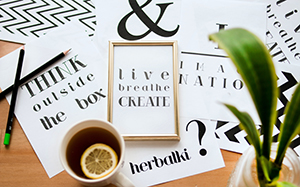 Cultivating Creativity
Creativity is the challenge for the workforce of the future, and the College of Arts and Science is prepared to help our students rise to that challenge. Your support of this innovative, multi-disciplinary approach to the inclusion of creativity in the everyday learning of students throughout the Mizzou community uniquely positions MU students to keep pace in an ever-evolving world and workplace.