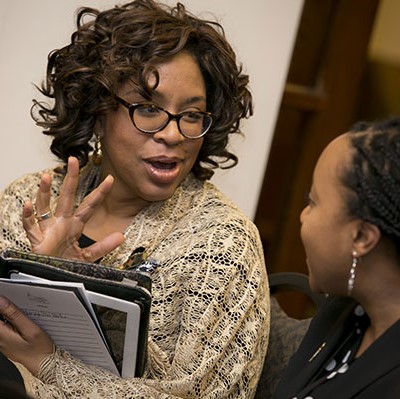 Mizzou Mentoring
We recognize that alumni and friends of Mizzou are an amazing resource for current students. This online platform allows students and alumni of all different backgrounds to form meaningful connections regardless of participants' geographic location.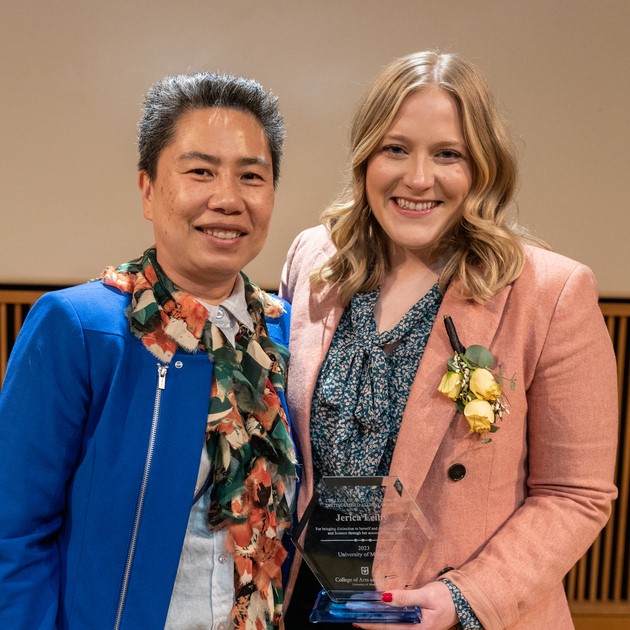 Events
A&S sponsors a wide variety of events each year–both in-person and virtual. Be sure to visit our event section and add them to your calendar.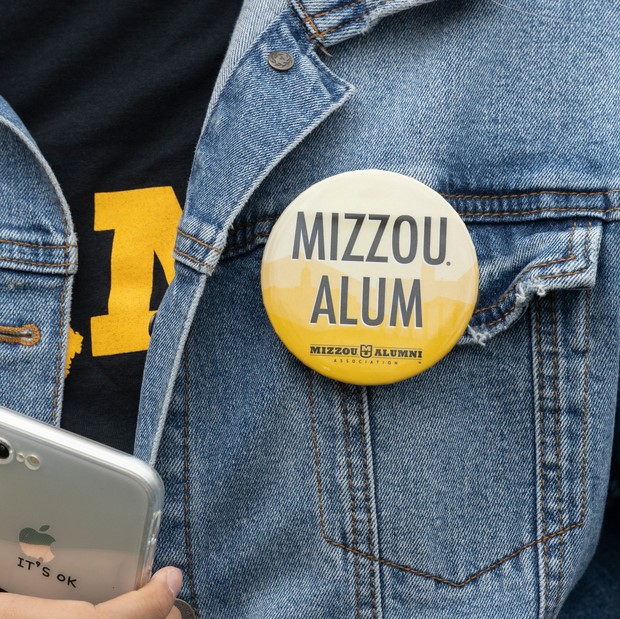 Join or Renew Membership to the Mizzou Alumni Association
Our Mizzou Alumni Association family includes more than 39,000 alumni and friends, and 120-plus chapters and groups, who come together to make a positive impact on the University of Missouri. Your membership dues support student recruitment and scholarships, alumni events and communications, and national visibility for Mizzou. Join or renew today! 
Be sure to enter in UAN in the application code box on the form! 
Update your Information
Missing news and updates? Please take a moment to ensure we have your correct contact information so you stay connected with the college's newsletters, special announcements, and more!