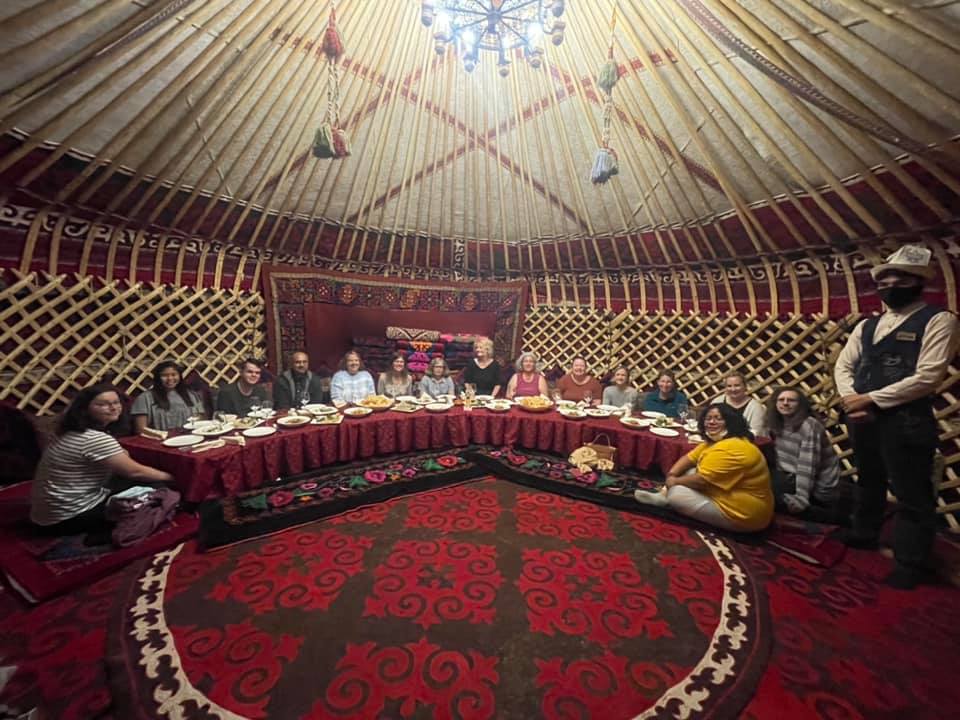 Global Experiences  
Through A&S faculty-led programs, the MU Study Abroad Office , as well as MU schools & colleges outside A&S, you can see the world. While some programs are full semesters, many shorter options are offered during intersession, spring break and summer.
Take courses toward your degree, do professional internships, conduct undergraduate research, and participate in service learning. No matter your goals — whether to increase foreign-language proficiency, study marine biology or learn about the global textile supply chain — there's a program for every academic and career interest.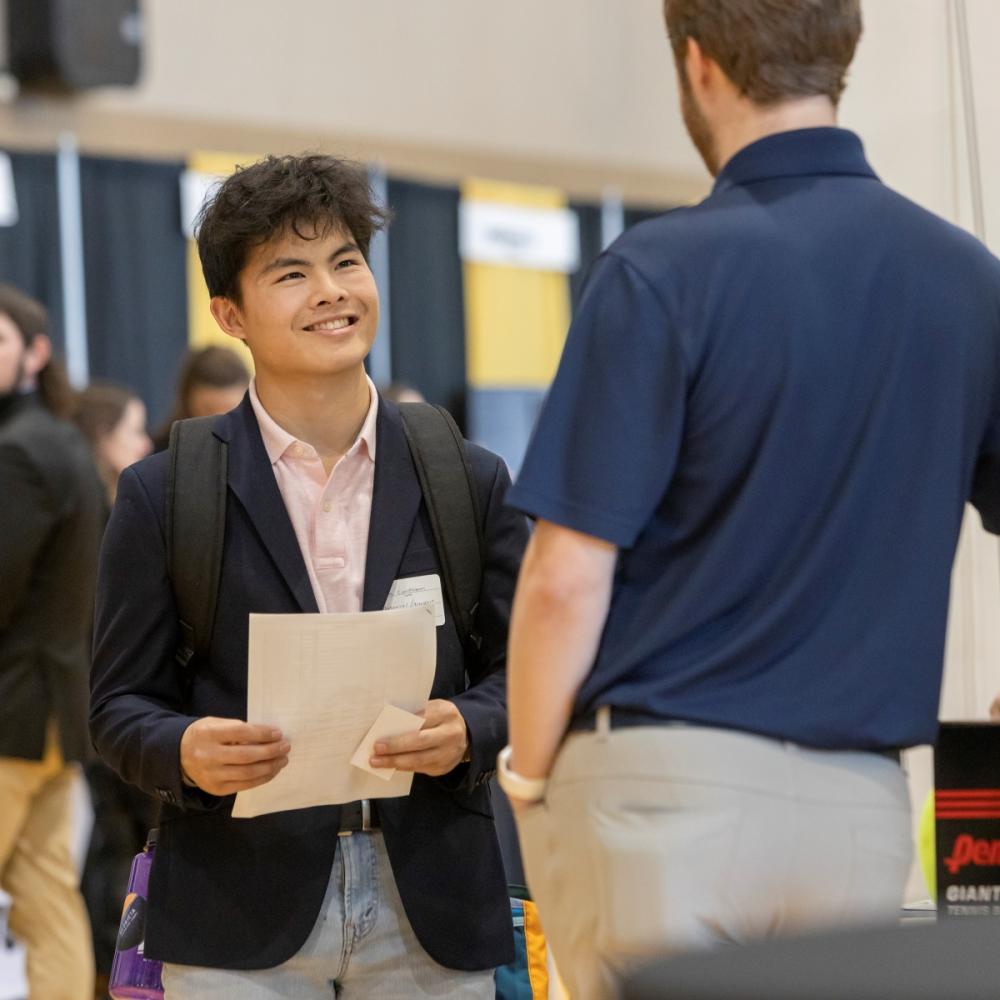 Career Development
A&S internship opportunities span a range of fields and interests. Many internships offer credit toward your major, some are discipline-specific, while others provide space to explore career paths — and all will help you develop general career readiness skills valued by employers across professions.  
Work with your departments, the A&S internship coordinator, and MU Career Center to find internships.
The A&S Career Coach is focused on helping upperclassmen develop post-graduation plans based on their values, interests, personality and skills. Whether you're sure of what you want to do after you leave Mizzou or are just beginning to think about what lies ahead, the A&S Career Coach can help you on your journey. 
Research and Creative Activities   
Undergraduate research and creative activity opportunities exist for students across our College, whether they're majoring in the fine and performing arts (Digital Storytelling, Theater); the humanities (German, English, Religious Studies), in the social or behavioral sciences (Psychology, Anthropology, Geography), or in STEM disciplines (Biology, Statistics, Chemistry). A&S students can and should begin early in their academic career through their major department or with the MU Office for Undergraduate Research. Both work to find opportunities across campus to participate undergraduate research, whether as part of an interdisciplinary team or doing one-on-one mentored research with a faculty member.