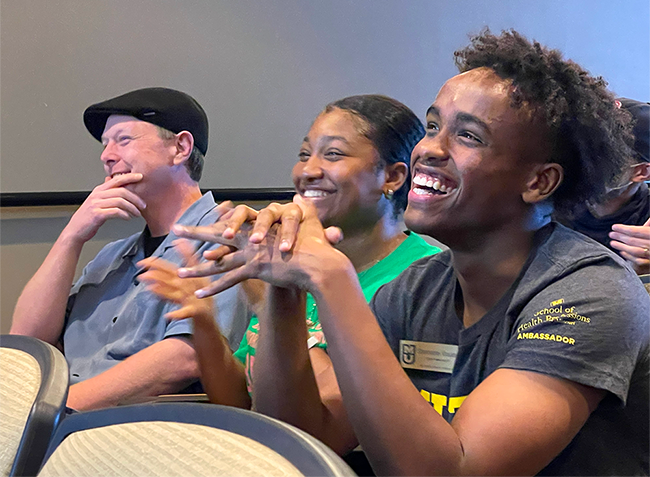 The College of Arts & Science

 at Mizzou 

uses a liberal arts and science foundation to teach critical thinking, research problems and find evidence-based, meaningful solutions, and make meaningful contributions to society.

 
The official A&S plaid has been revealed!
Watch how the research & design unfolded.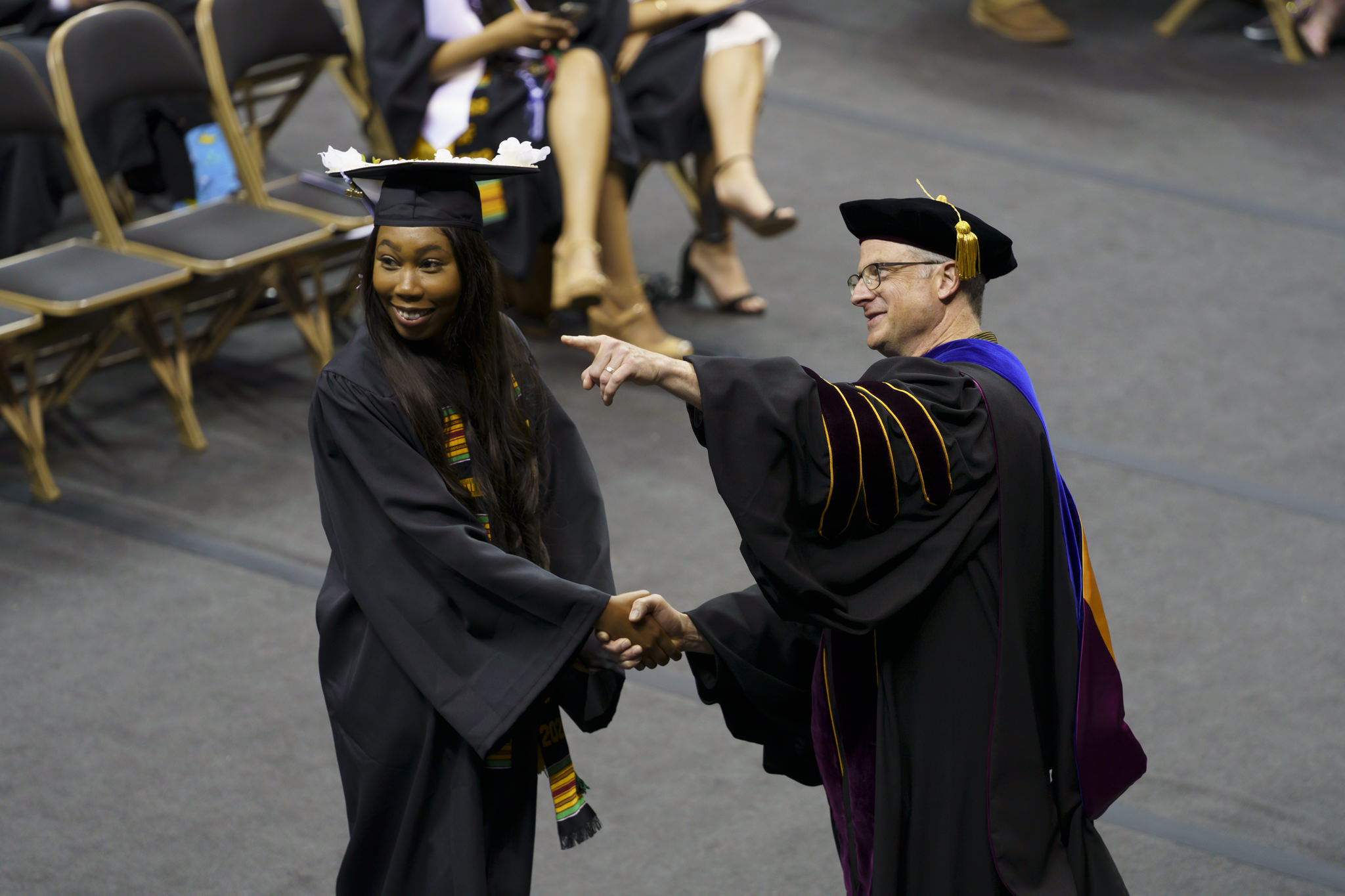 A&S is dedicated to:

 
Helping students discover their own future  
Building an inclusive environment for excellence  

Creating innovative solutions to complex challenges  

Illuminating the world through the arts, humanities, and sciences  

Serving Missouri and beyond  
A&S Commitment Towards an Inclusive Culture
The College of Arts and Science is committed to cultivating an inclusive culture across all departments and units of the college. We believe that our critical journeys of discovery in the arts, humanities, social sciences, and sciences can only be done fully when we have achieved a learning environment that respects the varied identities and world views of each and every member of our community. In particular, we are attentive to the needs and concerns of historically marginalized groups within our community. We recognize that achieving a healthy inclusive culture requires consistent and creative work in every area of our academic sphere: our curriculum, our pedagogy, our collegiality, our research, and our interactions between and among faculty, staff, and students.  The Dean's office is committed to supporting each department and unit in their quest to move towards our collective goal of an inclusive culture.