What Makes A&S Great
Celebrate Arts & Science
Each year we set aside one week in the spring to celebrate everything that makes the College of Arts and Science great. 
We do the creative work, critical thinking, and research that form the core of the university.
We study the earliest forms of life on Earth
We explore the beauty and troubled nature of humanity. We try to understand what it means to be human, how we think, and how we organize ourselves
We study the building blocks and mechanics of the universe.
There is not a question that can be answered without the knowledge and creativity that we develop and nurture everyday.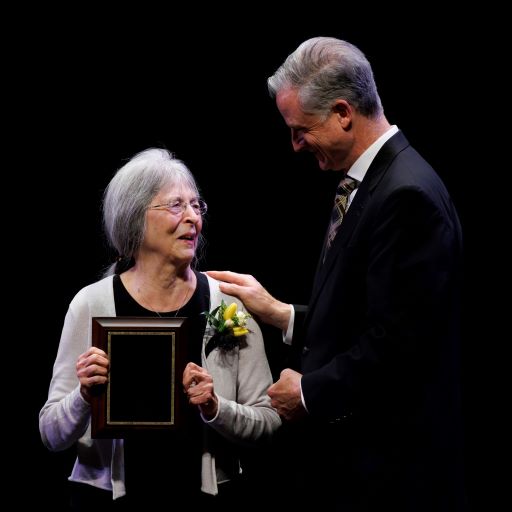 2023 A&S Week Awards
Proven Excellence
During A&S Week, we award and recognize individuals whose accomplishments exemplify the college's proven excellence.
2023 A&S Week Award Winners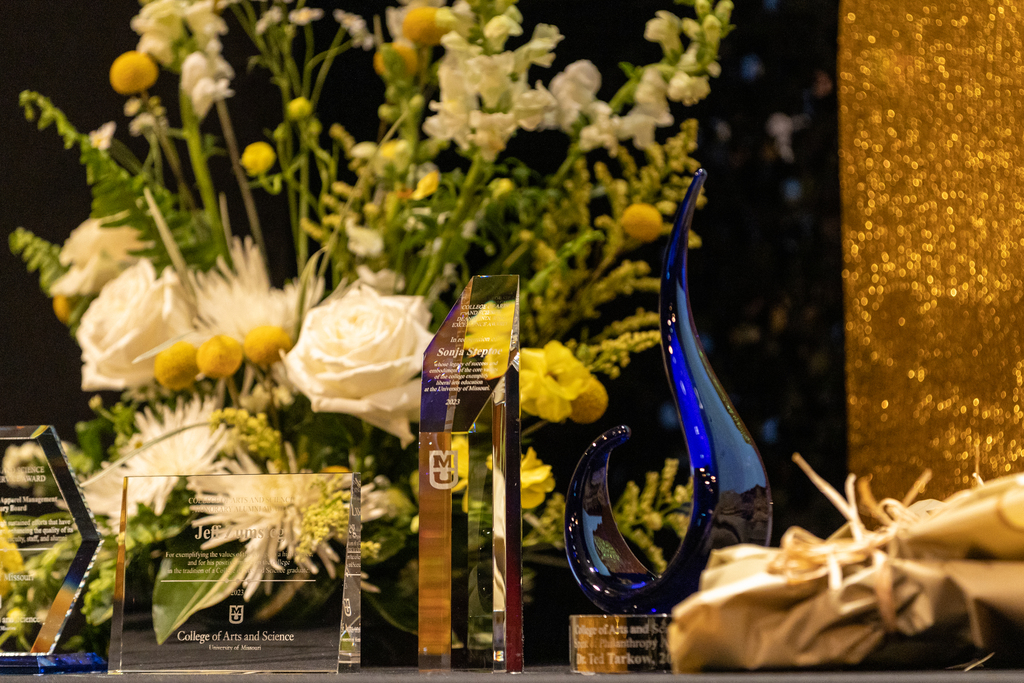 A&S Plaid Challenge
The winner is...
Congratulations to the winners the A&S Plaid Challenge: 
Jessica Ogboh
Grace Blanton
Behind the plaid