Monday, May 2, 2022 - 12:11 pm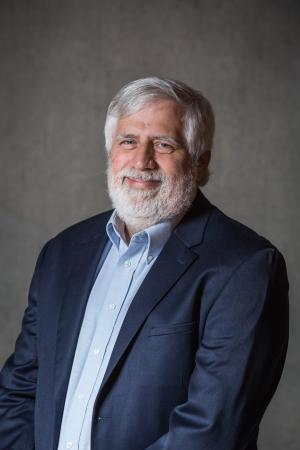 James Endersby, professor in the Department of Political Science, was named a 2022 Gold Chalk Award recipient. He has been with the department since 1991.
The Gold Chalk Award is a prestigious award presented by the Graduate Professional Council, which identifies outstanding faculty who have contributed significantly to graduate and professional education.
Student-nominated and student-selected, Gold Chalk recognitions are given in four categories: professional school, humanities and fine arts, natural and mathematical sciences, and social and behavioral sciences.
For a list of past recipients, click here.