Wednesday, August 23, 2023 - 11:38 am
Department/Program
Department of Physics and Astronomy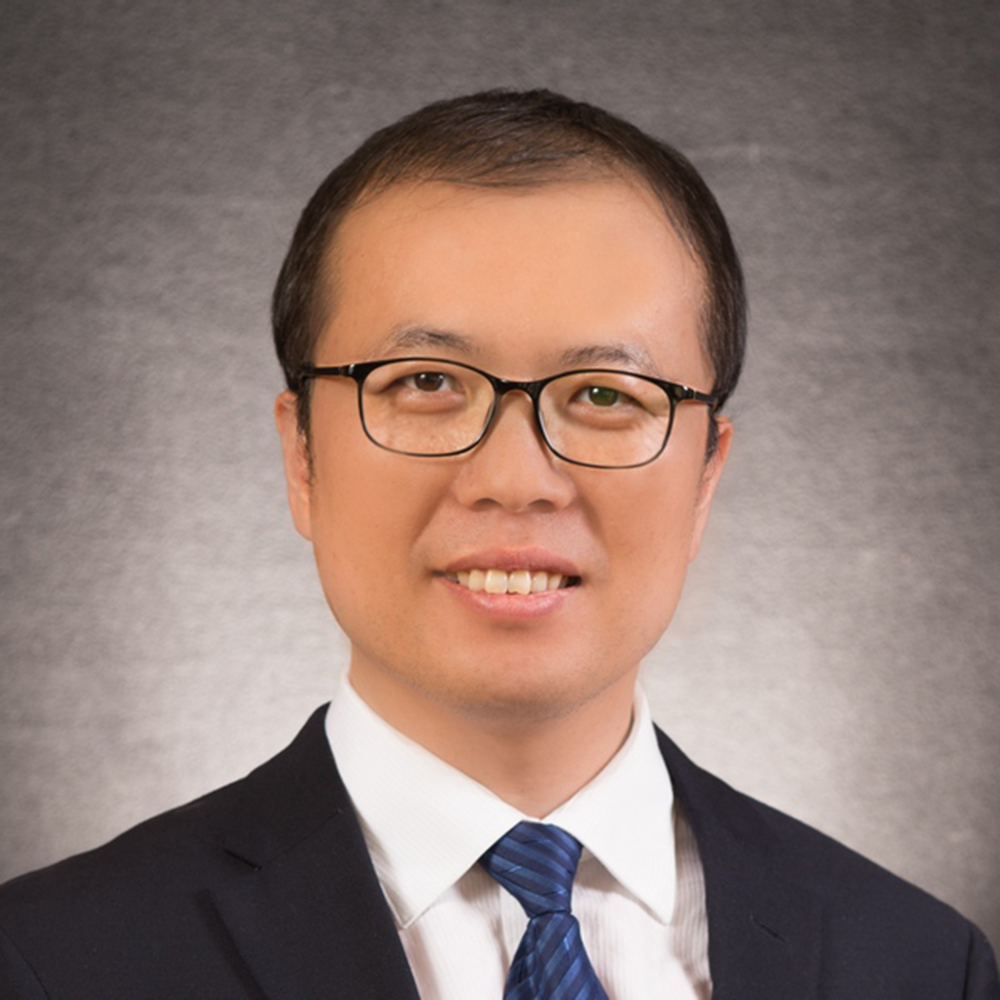 Guang Bian, associate professor of physics and astronomy, has been selected as a 2023 Gordon and Betty Moore Foundation Experimental Physics Investigator.
The award includes a five-year, $1.25 million grant for Bian to pursue transformative research during a critical time in his career directly following the attainment of tenure.
The foundation's funding allows physicists, during some of their most creative years, to concentrate on their research and build collaborative relationships that enable innovative discoveries. The grant also will support Bian in making his research group inclusive and advancing equity.
Bian conducts experimental and theoretical research in condensed matter physics. Bian's laboratory aims to develop novel topological and quantum materials in a 2D limit and explore fundamental physics in low-dimensional systems. As well as authoring more than 60 high-quality research papers in his seven years at MU, Bian established the Missouri Integrated Nano-Analysis System (MINAS), a cutting-edge experimental facility that is unique in the United States. Bian is one of the primary faculty members of the MU Materials Science & Engineering Institute (MUMSEI), which investigates the design and application of high-performing materials through machine learning, atomistic simulations and other emerging technologies using cutting-edge facilities.
"In this project, we will develop a systematic method to synthesize 2D Weyl semimetals and explore exotic electromagnetic properties of Weyl fermion states in low dimensions," Bian said. "The 2D Weyl semimetals with unique electromagnetic properties could not only provide optimal base materials for fundamental science but also enable a new generation of electronics and spintronics with super performance. I am very grateful to the Moore Foundation for giving me the chance to pursue this highly exploratory research in the next five years."