Welcome to a world of possibilities.
Wherever you want to go, a degree from the College of Arts and Science can take you there, even if there isn't yet a road map. From Black Studies to Chemistry and everything in-between, we offer more programs than any other college at Mizzou. As an A&S student, you'll get the chance to explore a wide variety of topics.  
Students often choose to combine studying both art and science; music and chemistry, biology and communication, or digital storytelling and physics are just a few of the many combinations we've seen. Of course, many students also choose one major field of study. We also offer a wide range of hands-on learning experiences like internships, study abroad opportunities, and undergraduate and graduate research. Learn more in our Hands-On Learning section https://coas.missouri.edu/hands-learning-opportunities.
No matter what you decide, you will get a chance to study a wide range of topics. This exploration will expand your world and may even open the door to a career you didn't know existed. There's time-tested strength in an A&S degree. Our liberal arts program gives you a unique advantage that prepares you for success beyond the classroom. Here you will learn how to think, not what to think. And we'll be there, every step of the way, providing the support and resources you need to create your future.  
Where will your path take you?
Explore Majors & Departments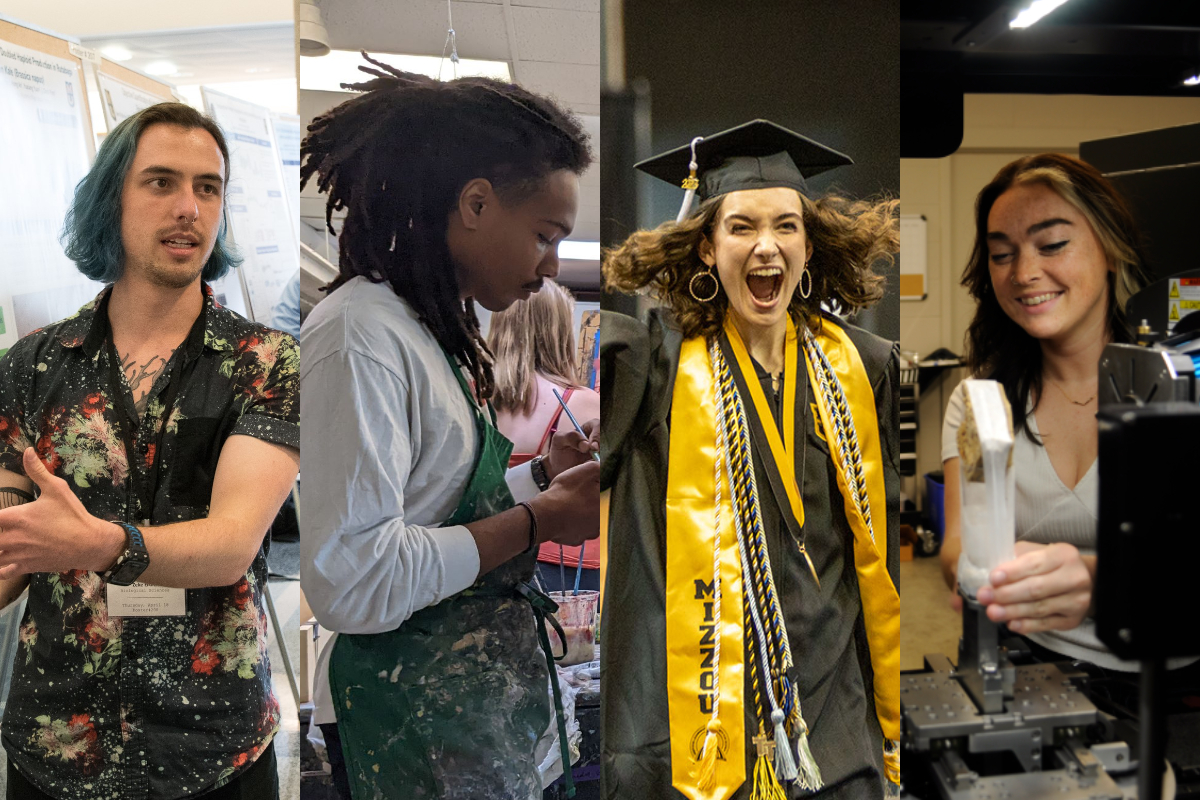 A&S

 

Scholarships
Every student deserves an education and opportunities that fuel the imagination and light the path towards success. We have a wide variety of A&S scholarships available. These scholarships support academics as well as out of the classroom opportunities like studying abroad and internships. Learn about the many A&S scholarships and how to apply.