The College of Arts & Science offers the widest range of methods and opportunities to explore your passions.
Choose your own adventure or blaze your own trail. Thanks to our reputation for excellence and meeting the highest academic standards, no matter where you go, an A&S degree will prepare you to make the most of your next step. 
We'll provide the tools and environments to inspire creativity and make big ideas a reality. With unique hands-on learning experiences and specialized student support services, you'll go beyond a strong foundation and be ready to pursue your greatest aspirations.  
Where will your path take you?
Explore Your Future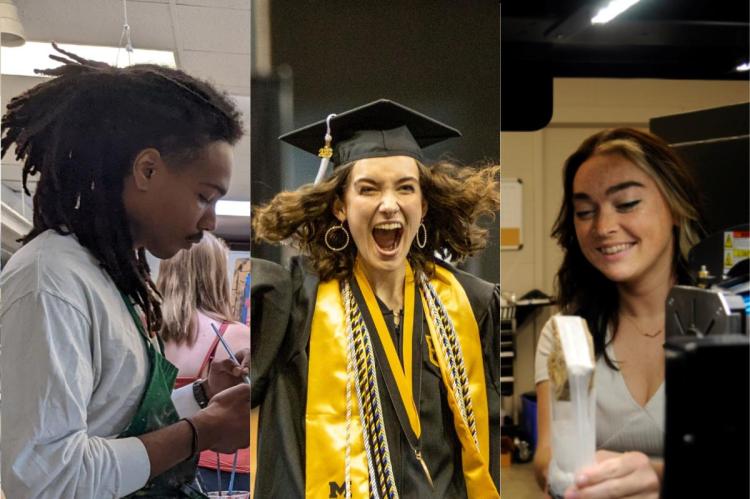 Persistently providing opportunities
Scholarships and Support
The College of Arts & Science offers general annual scholarships as well as support for high-impact learning experiences — including study abroad, internships, undergraduate research and more.
Learn More