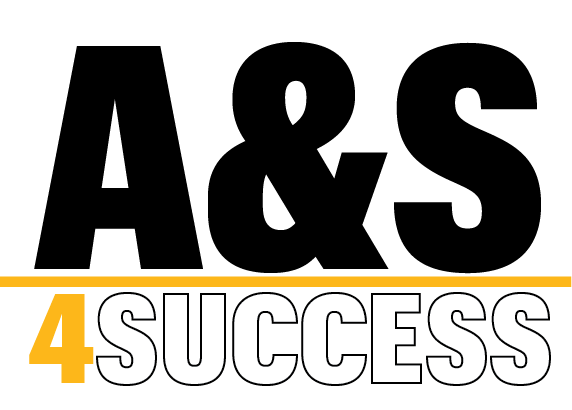 Our Mission
The A&S Internship Office at the University of Missouri is dedicated to assisting students in the College of Arts and Science integrate their knowledge and experience through internships. 
Students
Finding an internship that best suits your talents and educational background can be an exciting, intriguing, and sometimes perplexing journey. Our office will advise and support you through the internship search process, so you are equipped to find positions that fit your educational and professional goals and prepare you for a successful future career. Please visit our Student Resources page.
Employers
If you are an employer who would like to connect with the University of Missouri's Arts and Science students, and would like to find out how to post internship opportunities, please visit our Employers page.